Wednesday, October 29, 2014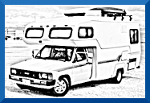 Sam and I have been back in Bend since the beginning of September. We had to find a place to park ourselves while trying to figure out what to do next. We ended up spending a few days on the side of the storage garage we've been renting for years. Then we moved back to the place we were when we left last year. There was another RV parked in the spot we like, so we were stuck on the side of the shop, no trees,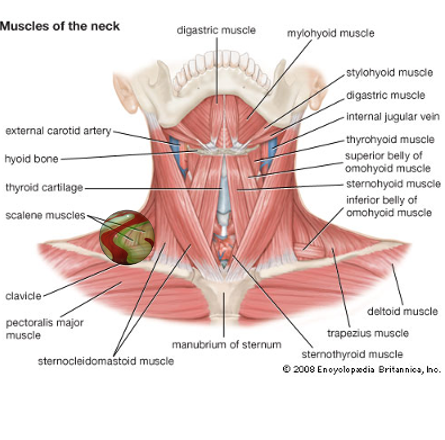 Mom, Mom, wanna see something gross? I still remember that day. It was 1978, I was 15 and was adjusting the collar of my turtleneck, getting ready for another day in my sophomore year of school. Sure, I hated school and February in Maine is cold and icy, but finding a lump the size of the glass headers we used to play marbles with sitting just above my right collar bone was not my idea of an excuse to stay home. I didn't take it too seriously until I saw the look on my mother's face. I'd only seen that look of sheer terror and panic one other time,
We've been house sitting in the Seattle area for a month and now it's time to pack up and get back out there. I will miss the fluffy kitty, but not his vomit and his poo. He won't let us brush him and he has long, white, cotton candy fur. He grooms himself, but he's not very efficient at digesting hair. Between the little white pills and the sticky
The Grand Canyon was spectacular, even during Easter week when it was seriously crowded. There were lines for the shuttle busses and touri were packed in like sardines. Kids were crying, parents were shouting and everyone seemed doused in some kind of fragrance or another. Thankfully, we were able to get a
Subcategories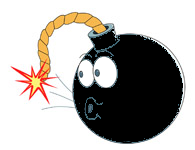 My health is a constant battle. Stories from past to present...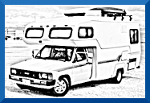 Adventures of 2 scrappers traveling in a tiny RV, experiencing life, making new friends and trying to make the most of life with cancer.