Monday, May 25th, 2015,
I recently returned from spending nearly 2 weeks on Whidbey Islond, Washington. How did I end up there? Pet sitting, of course. I had never met these folks before, but had been referred to them by another client. It's always a little nerve wracking the first time I sit for someone. Going through my head: What if I hate the animals? What if the owners are, well, weird? What if the pets are awful? I am sure they think the same about me. So much rests on written correspondence and we all have to have a lot of faith. So far, I have been very, very lucky as all of the pet owners have been pretty great. I've enjoyed getting to know them and hearing of their adventures. The animals have been fun and good therapy for me.
Whidbey is a very special place. The house sits back from a cliff and is surrounded by a jungle of various flowers and greenery, allowing for partial water views downstairs and a decent view from the deck upstairs.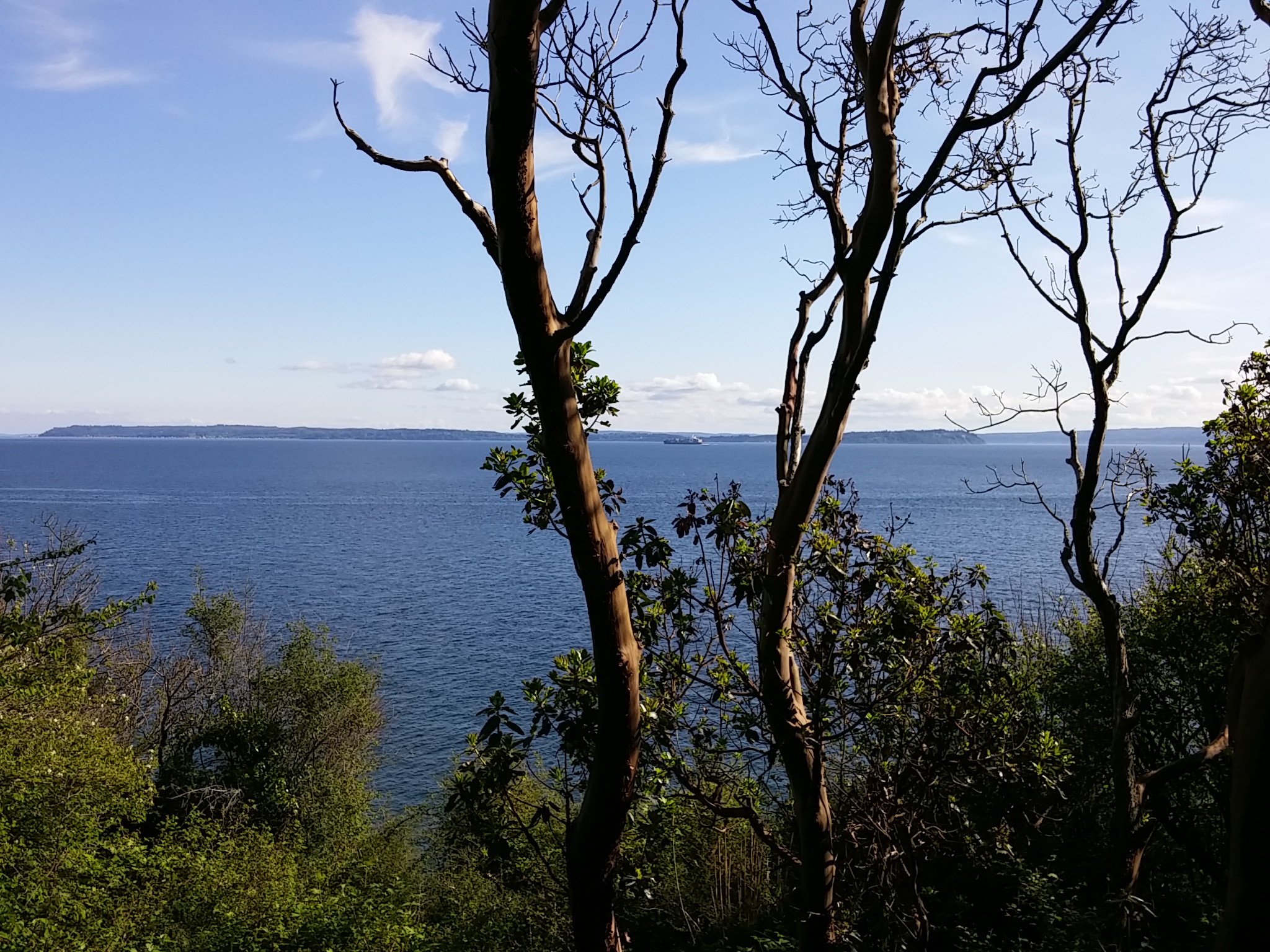 A short walk down the long driveway, past some condos and a jaunt to the right and you are on the owners part of the beach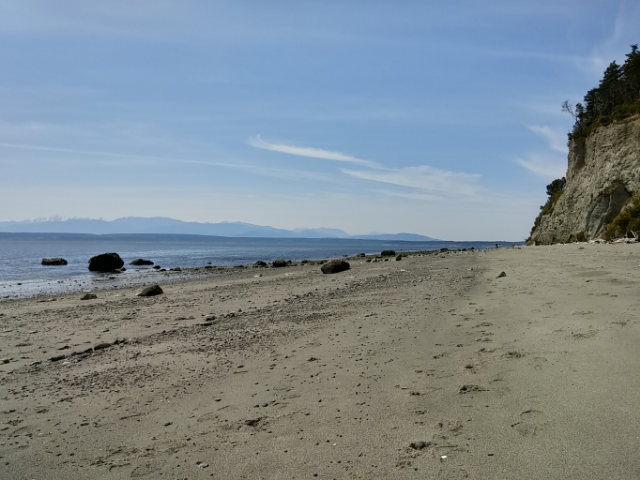 . It is shared by others who live there, but is, overall, very
Pet sitting is good therapy. I get to hug and love on the animals and then go home. We had dogs when I was growing up and I raised my own Lab from a pup until he was 15. He's been gone for over a decade now and it still breaks my heart. Animals just don't live long enough. Maybe I'll get another when I'm about 80 (yes, I still have hopes of living to a ripe old age). That way, hopefully, it will outlive me and I won't have to deal with it. Right now I am in Reno with Sammy, looking after Gypsy and Woofy. Woofy is nearly 16, a little crotchety, a little senile and very sweet in her golden years. Gypsy has the sweetest dog face I've ever seen. She has a gimpy front leg and sleeps a lot, but is a real lover who lives to eat and have her ears rubbed.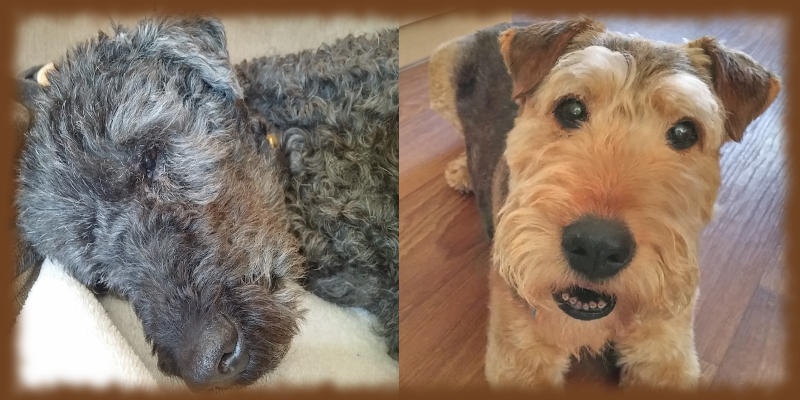 Wednesday, February 25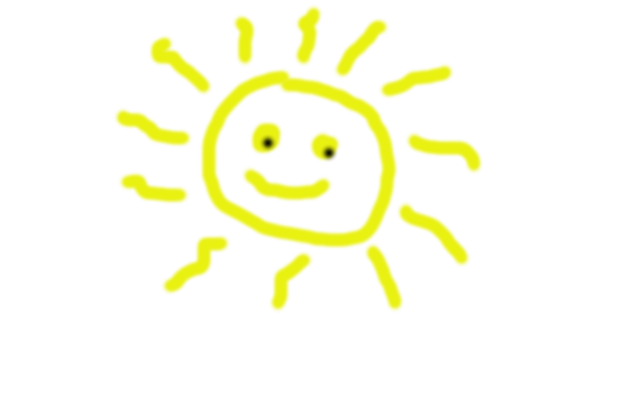 We sure picked a good winter to get stuck in central Oregon. Between the chemo I had last spring and cataract surgery on both eyes this winter, I've once again managed to get us
Saturday, November 15th, 2014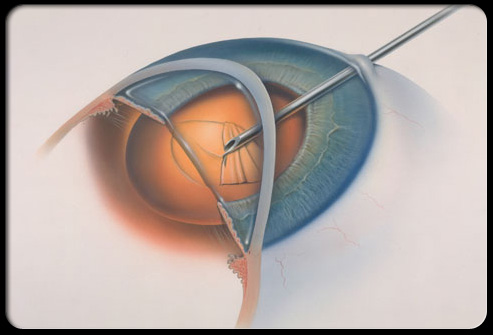 "You're too young for cataracts." That's what the eye doctor, the eye surgeon's techi and the eye surgeon all said. But I proved them wrong! Thanks to radiation therapy and the steroids that typically
Subcategories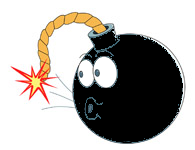 My health is a constant battle. Stories from past to present...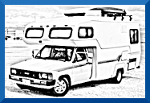 Adventures of 2 scrappers traveling in a tiny RV, experiencing life, making new friends and trying to make the most of life with cancer.