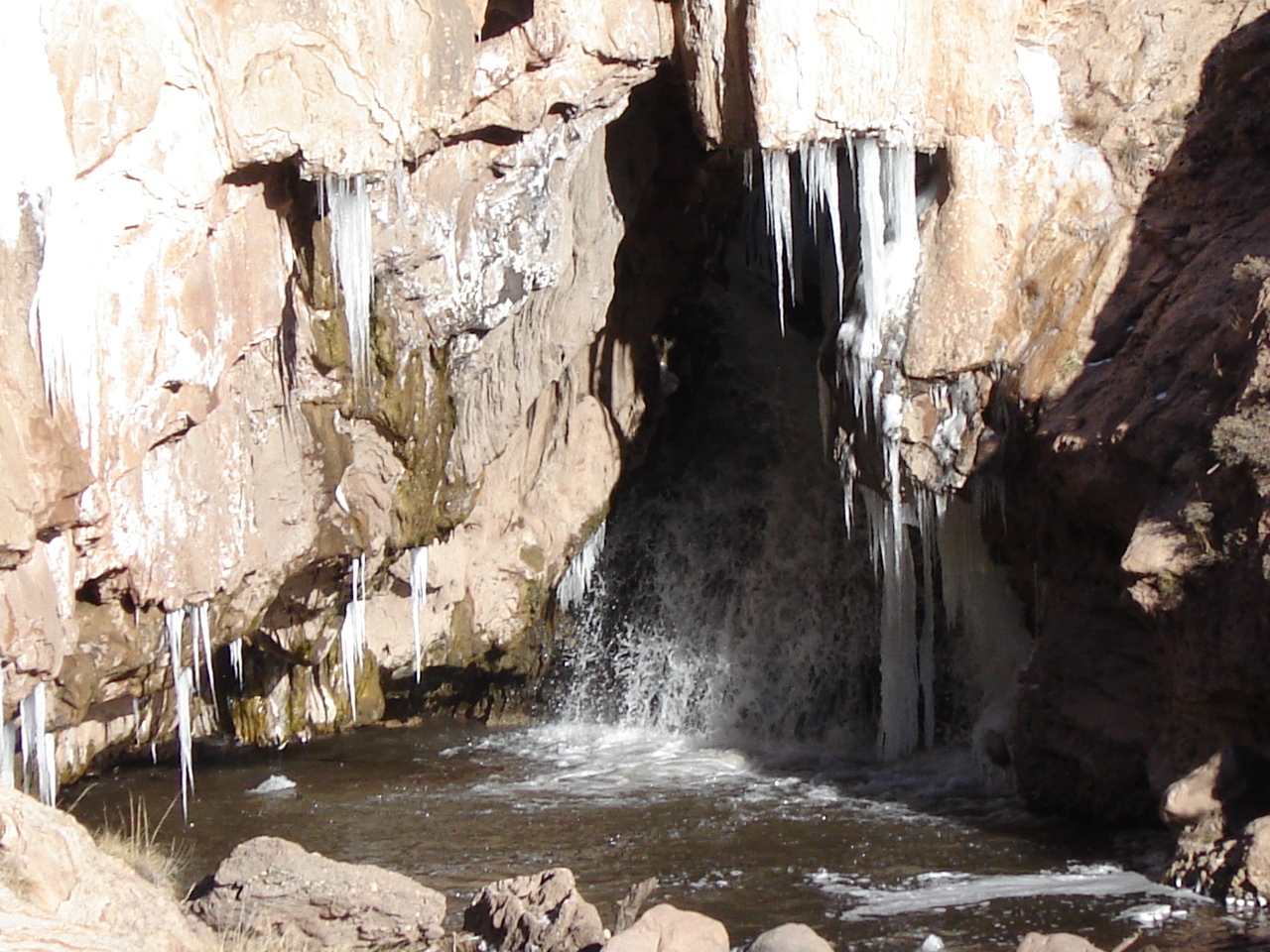 Friday, January 2nd, 2014
Mom, Sam and I decided to take a road trip after Christmas to the Ohkay Owingeh pueblo casino, halfway between Santa Fe and Taos. On the way, we came across the Tesuque glass works, where they make glass sculptures and hold workshops. We didn't go inside, but we saw some of the colorful sculptures on the grounds.
We also came across some old buildings, this church being
Friday, January 1st, 2014,
We got to Santa Fe on the 14th of December.
T & D, the home owners for the 6 week sit, were very gracious and we knew we would be friends right away. They took us out to a Japanese restaurant the 2nd night we were there and it was a real treat after eating all our own food with some Mexican road food in between. Before dinner, they took us to the Governor's Palace, where the town was holding the traditional procession
Tuesday, December 31st, 2014
We had such a great time in Santa Fe. So much history, culture and the architecture is rustic and quaint. There are building codes so all of the houses and businesses are stucco/adobe. It makes them blend in with the background and adds so much charm. My mom came out over Christmas and left on New Year's eve. Trying to get in or out of Maine in the winter is an iffy prospect but, she got on her plane just before a major storm, only to end up stuck in Chicago overnight because of mechanical issues with 2 planes and the pilots running out of flight time on the 3rd. I was a nervous wreck all night. We finally picked her up in Albequerque the next morning. So we lost a some time together, but at least she made it. Her flight back was delayed because of frozen blue toilet water.. what? Her flight took off 3 hours late, but she managed to beat a huge storm and it was one of the last to get to Maine before all the airports were closed and thousands of flights were canceled. People were stranded in the Chicago airport for days.
While she was here, we did some sight seeing around town and couple of close hikes. We went to Pecos National Monument and saw some ruins, including a very old church.
It was cold, but a beautiful sunny day for walk. I just love the contrast of the red adobe against the crisp blue sky. There were some interesting archways
Friday, December 13th, 2013
Up the road, outside of Jemez Pueblo
are some campgrounds. We found one that was open and sunny, It was right by the river and had a beautiful view of high, red cliffs across the street. We stopped there and found a nice little site. Earlier, we had seen where there was suppose to be some rain/snow sometime later on Thursday and Thursday night. So, since we had a pass to go up, we decided to keep moving on. The road was up, up, up and twisty, twisty, twisty. We finally got to Bandolier. It was late and it just seemed so dark and cold.. The visitors center where the hiking and ruins are was 3 miles down into the valley. It was freezing down there with no hopes of seeing any sunshine. Sam went inside the visitors center to find out about more camping. We both agreed Bandolier was not ideal for us and decided to head for the
Subcategories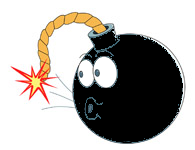 My health is a constant battle. Stories from past to present...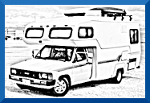 Adventures of 2 scrappers traveling in a tiny RV, experiencing life, making new friends and trying to make the most of life with cancer.