March 14, 2015
We had an opportunity, this winter, to visit Slab City, CA.. We made a new friend while camping on the Mexican border winter 2012/13, who moved there last fall. He is able to get online at the internet cafe, not too far from where he has set up his living space, so we contacted him and made arrangements.
The ride into the Slabs is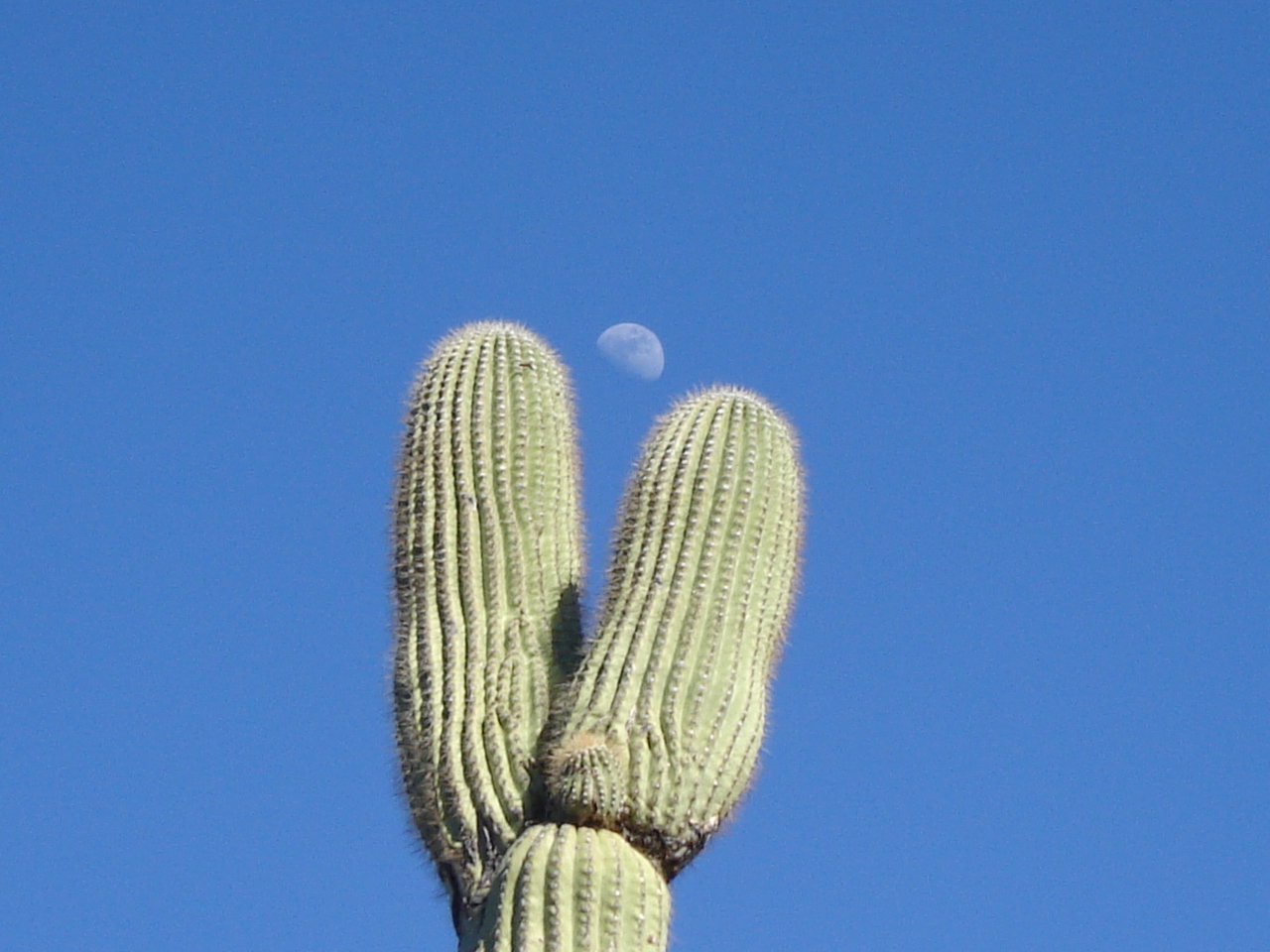 Monday, February 17th, 2014
Traveling through Agri-wasteland between Tucson and Yuma is a challenge for me. Not only is it ugly, it stinks. So many nasty smells, mostly from animal waste. Chicken poop is the most challenging, while cow poop is the most abundant. Trucks hauling cows in front of us invade our airspace and we both scramble for the "inside" setting on the dash fan. The air conditioner usually helps, but if you don't anticipate the odor and it gets into the cab, it takes a while to air it out. I seriously hate this drive, but it's a necessary evil to get to Algodones, MX.
This is especially harsh after spending nearly a week in the Ironwood, National Monument. Our camp spot was gloriously situated at the base of Ragged Top mountains and nestled between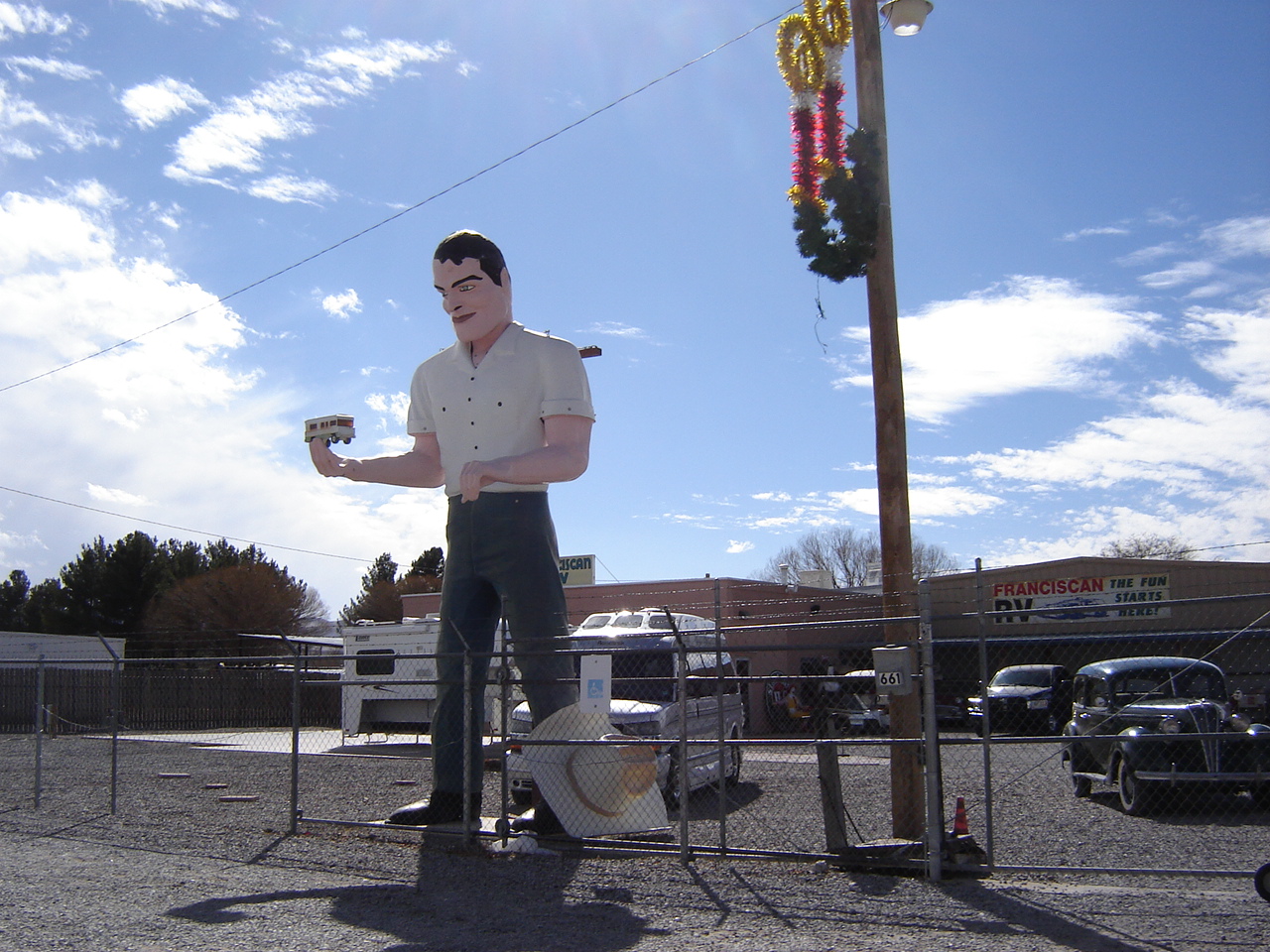 Monday, February 3rd, 2014
It was pretty quiet on the BLM last night. So glad it was so close to town. We went through Hatch, NM today and had to stop for a green chili cheese burger,
since we missed out in San Antonio. I Would have liked a bit more green chili on it, but tasty none-the-less. Hatch is pretty interesting with lots of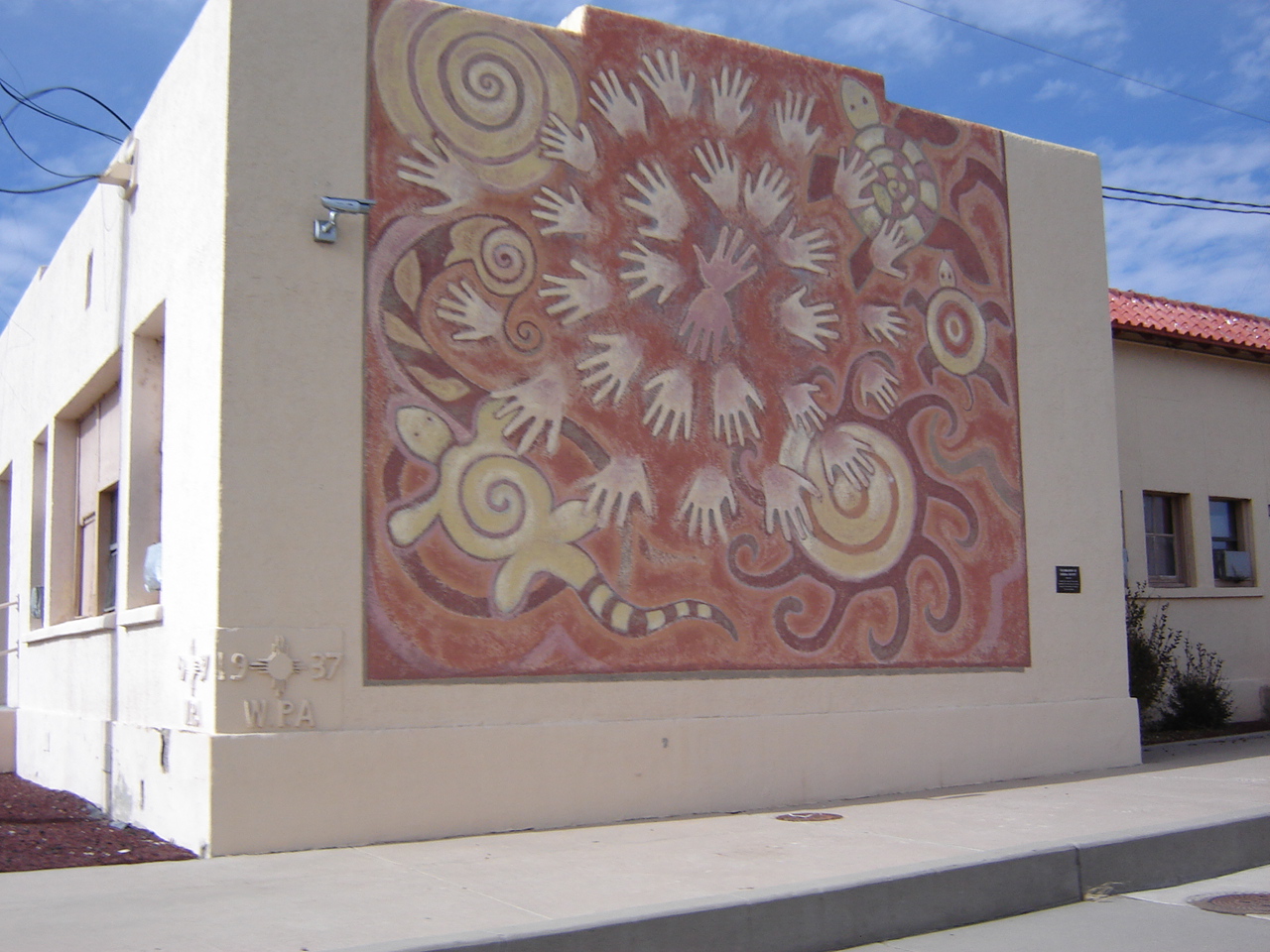 Sunday, February 2nd, 2014
After a heartfelt goodbye to our new friends, T & D, we left Santa Fe yesterday afternoon. We were both sorry to leave, yet happy to be on the road again. Since our departure was much later in the day than we had planned, we decided to do some last minute errands and then spend the night at the Isleta Casino, just a few miles South of Albuquerque. The parking for trucks and RVs was quite a ways from the entrance, so we decided to park closer and then move the rig later. No competition for RV spots in colder climates this time of year.
We got club cards and were told
Subcategories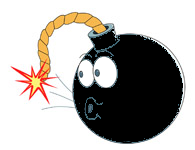 My health is a constant battle. Stories from past to present...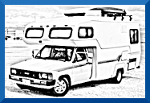 Adventures of 2 scrappers traveling in a tiny RV, experiencing life, making new friends and trying to make the most of life with cancer.