August 28, 2015
I am stuck inside because my damaged lungs can't handle the acrid air of fire season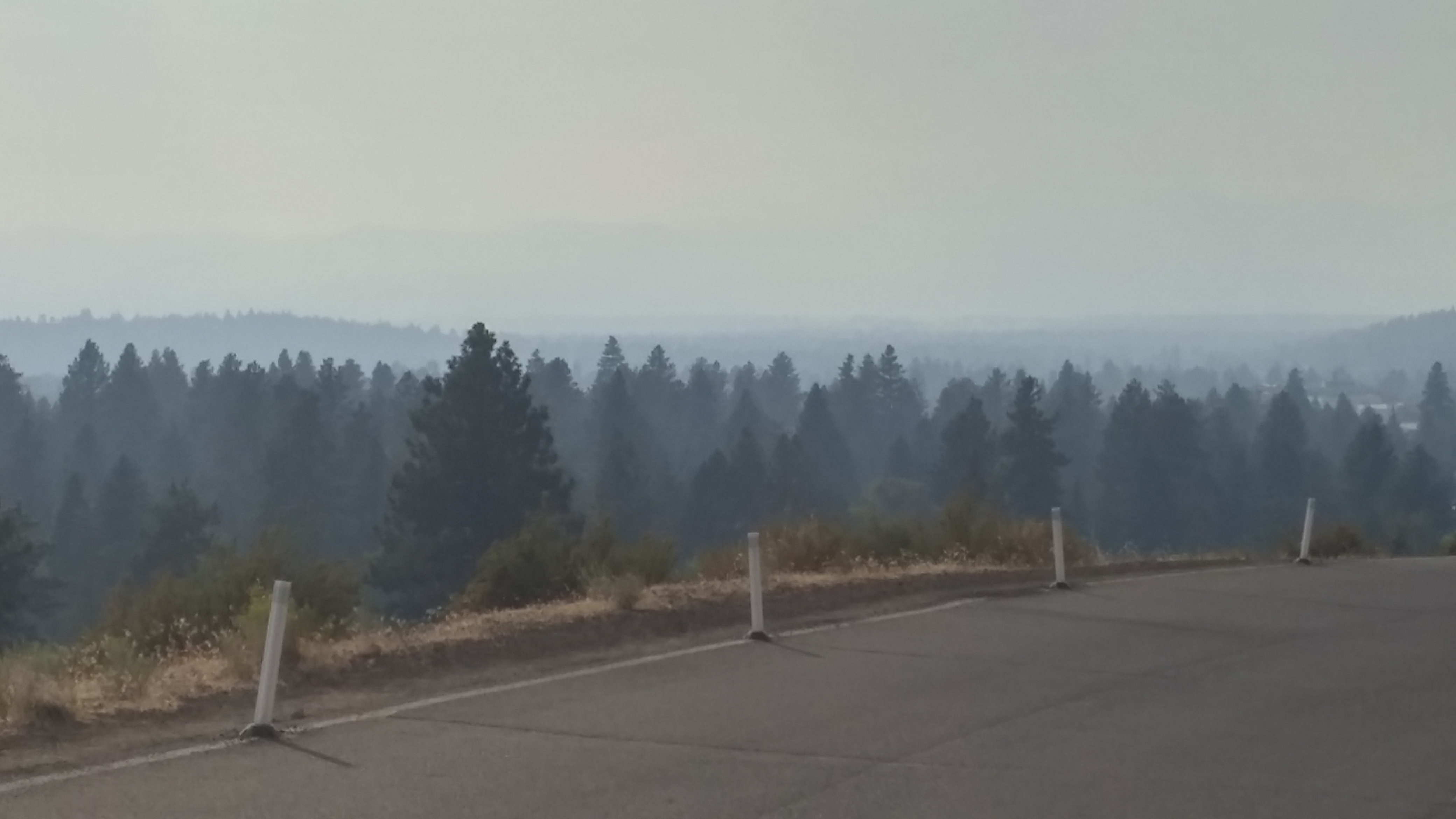 in the high desert of Oregon. Right now, it is especially bad out, with fires all around us. Breathing, for me, is a full time job. It makes me long for a week or so ago when I was in Maine visiting the family.
My 2 sisters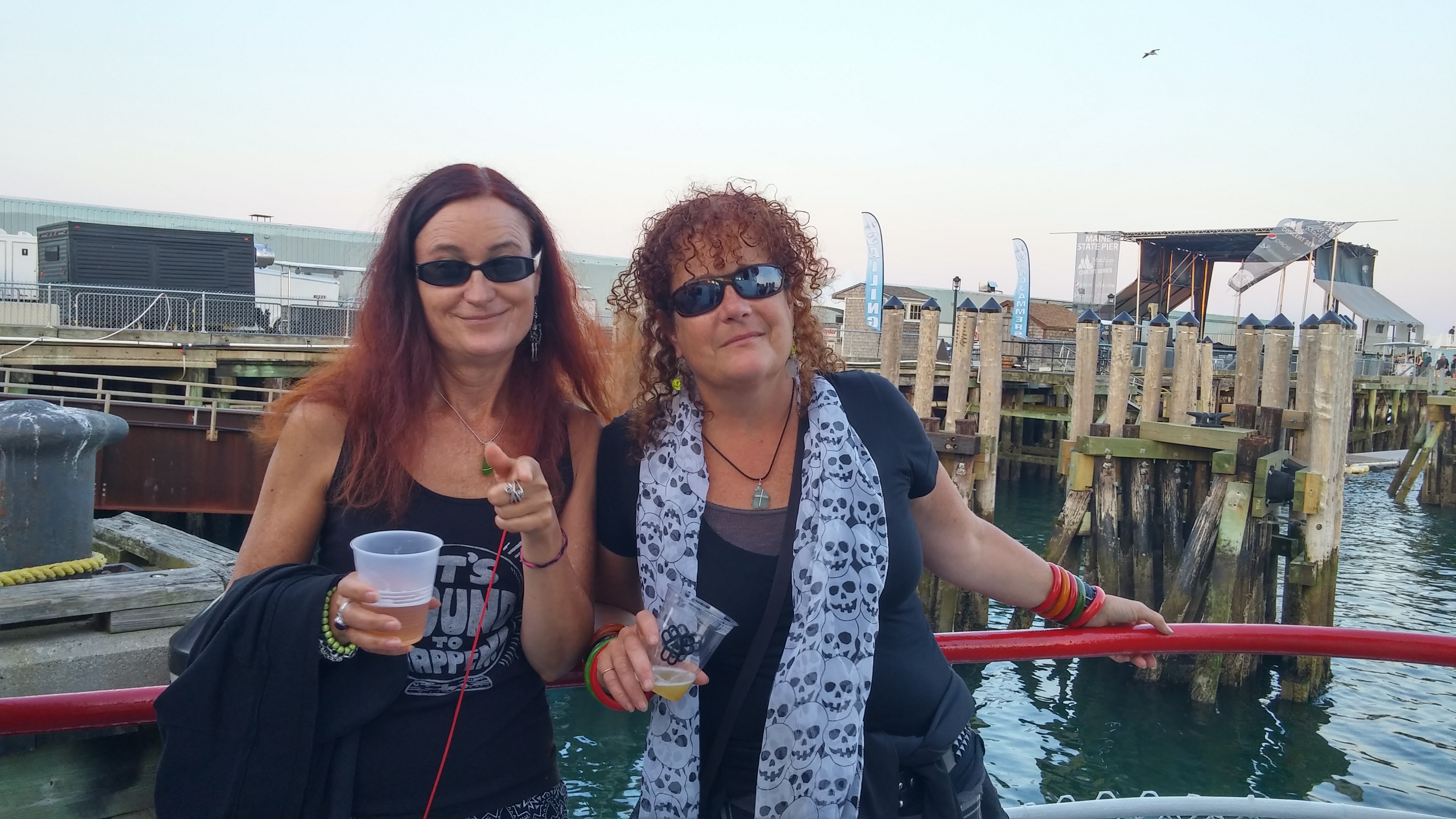 live in Portland and my mom is in Belfast, both great places to hang out and catch some local flavor. Belfast is a small ocean town with lots of charm and Portland is the bustling city, also with lots of charm and a gazillion tourists (aka: touri). What's sad is that, along with most of the other inhabitable parts of this country, money is moving in to both places,
making it more and more difficult for real Mainers to exist. Portland is becoming gentrified as Mcmansions and housing developments are cropping up, threatening to destroy the old world charm and neighborhood feel of the Victorian architecture. Oh well, all I can do is visit once a year and hope my family is able to sustain living there. Unfortunately, we are not from old money, we are from no money.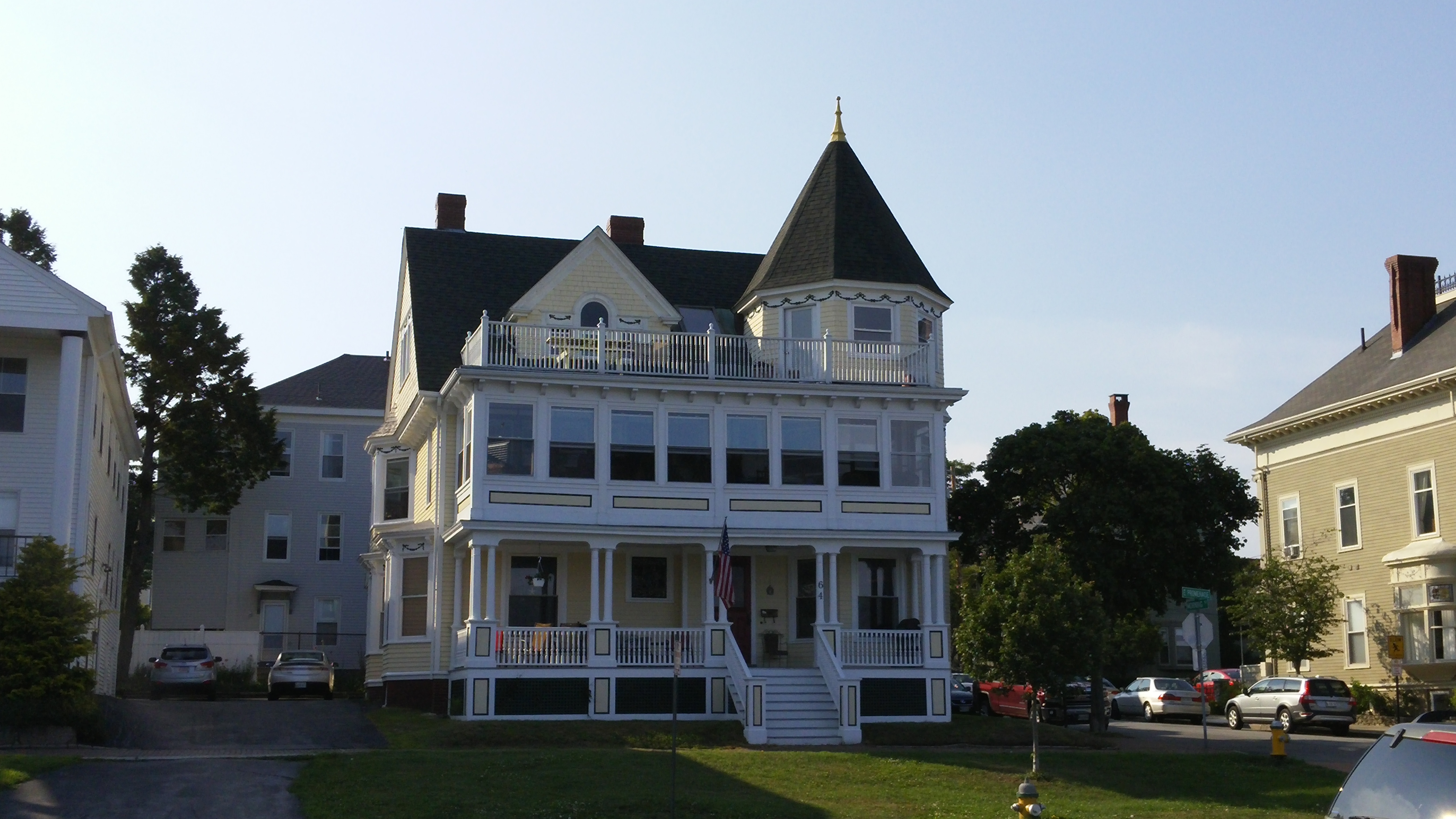 We did some kayaking,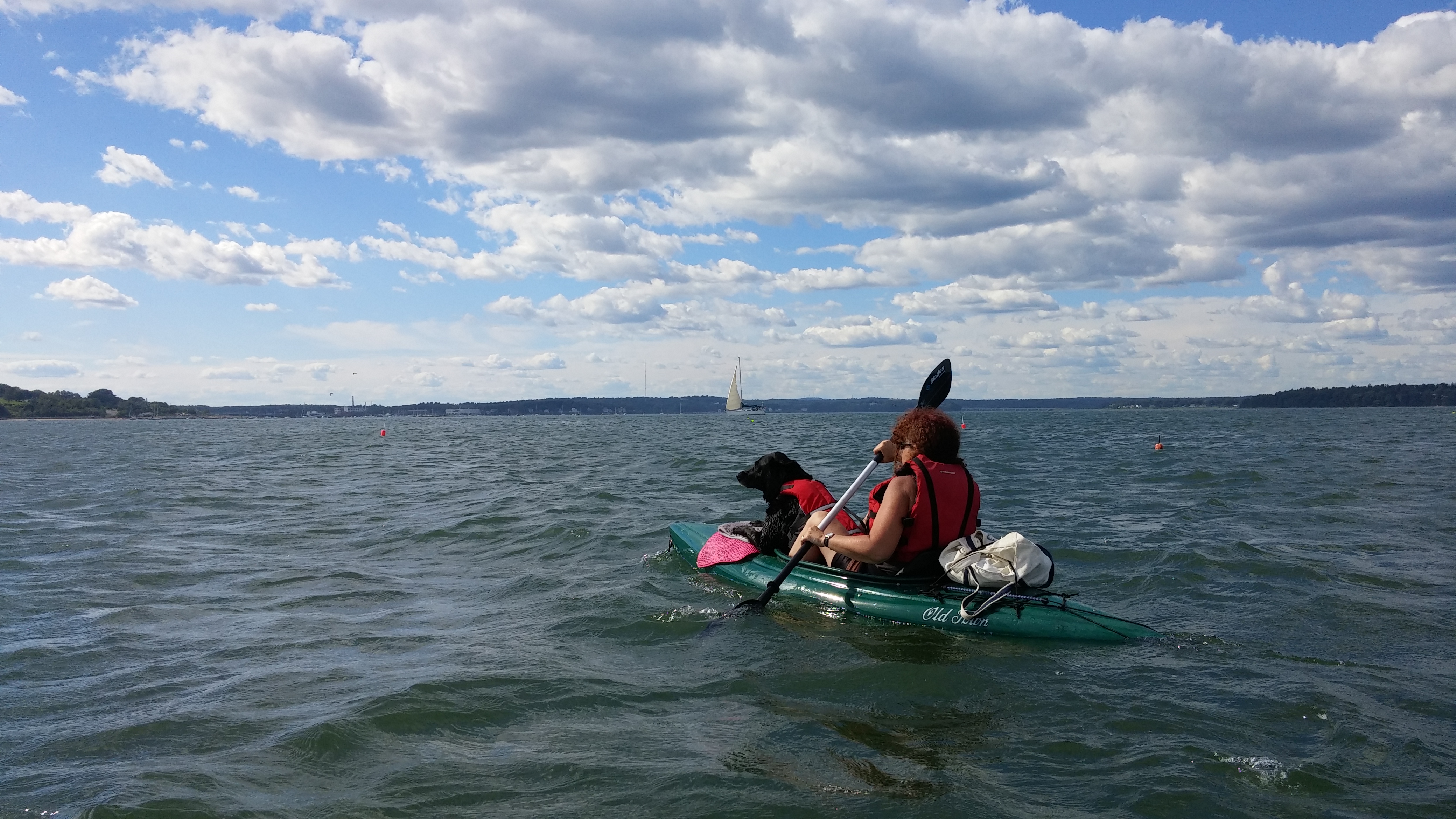 hunted for sea glass, hooped at mom's gym (one of my favorite hoop spots), did the Belfast Street Fair, went on a Pirate party cruise, saw Lewis Black on the pier (for free!), visited various watering holes for some stellar microbrews (they've come a long way), ate excellent food (lobster rolls, sushi, fried clams, pizza..), swam in the ocean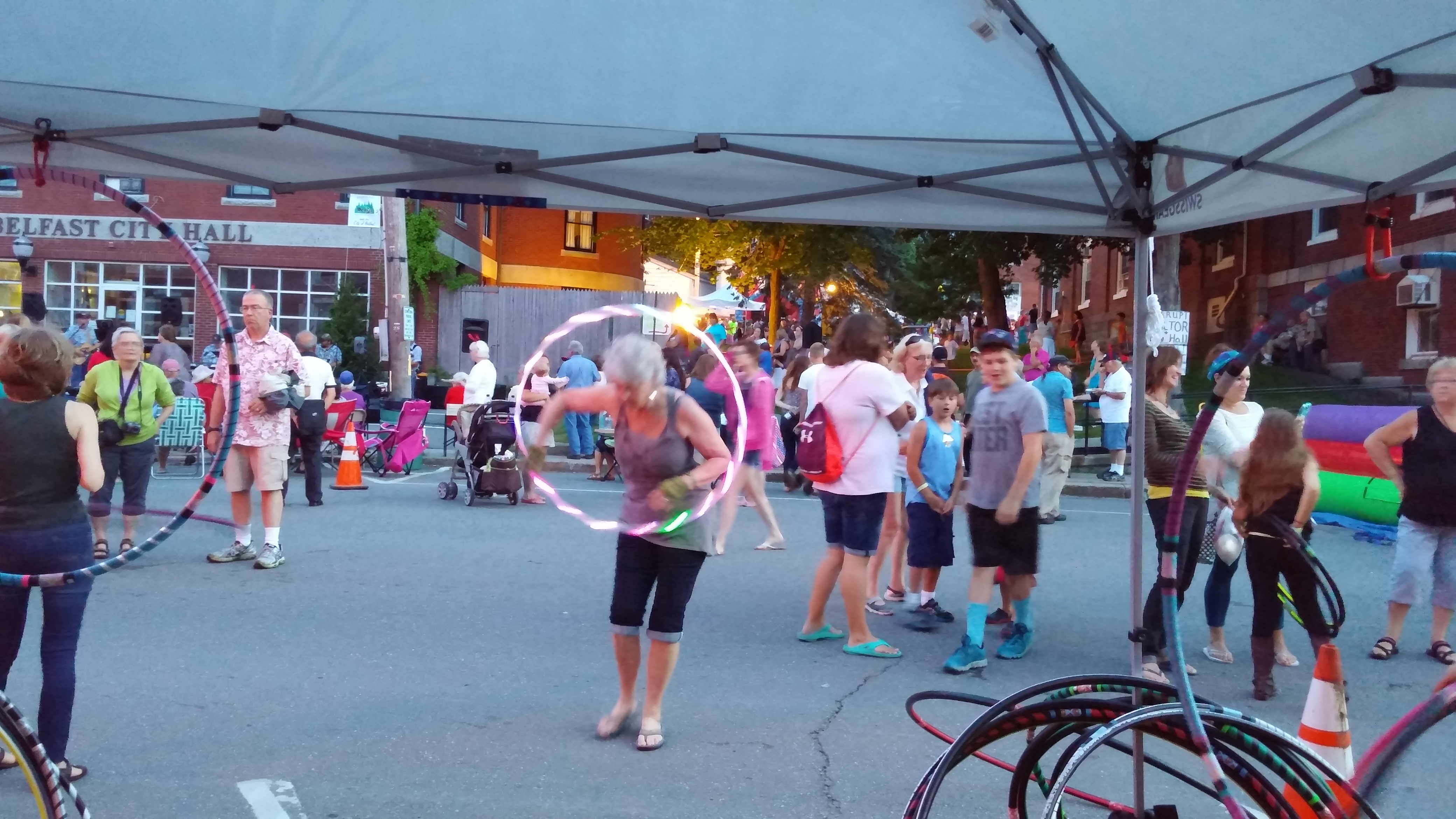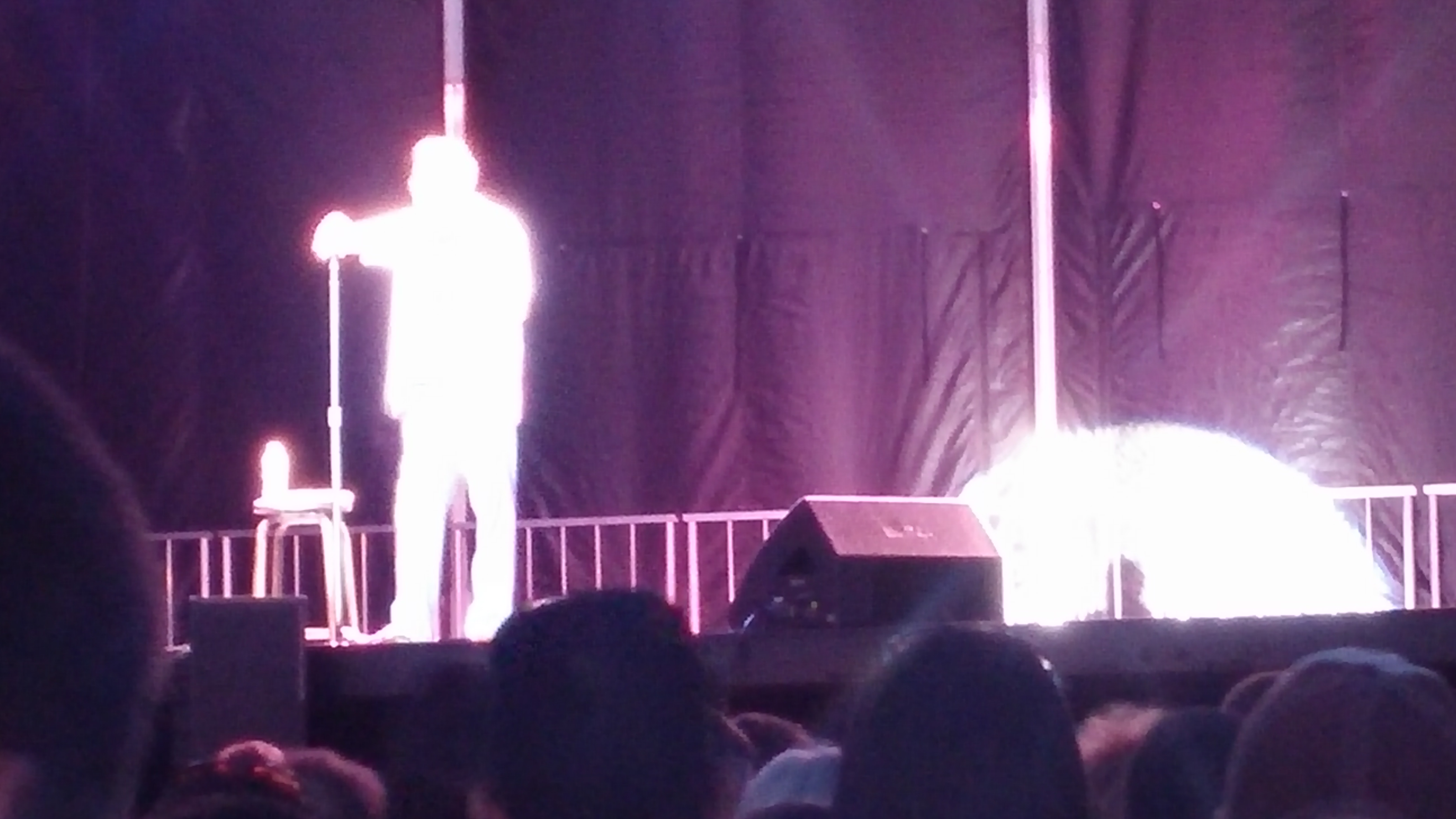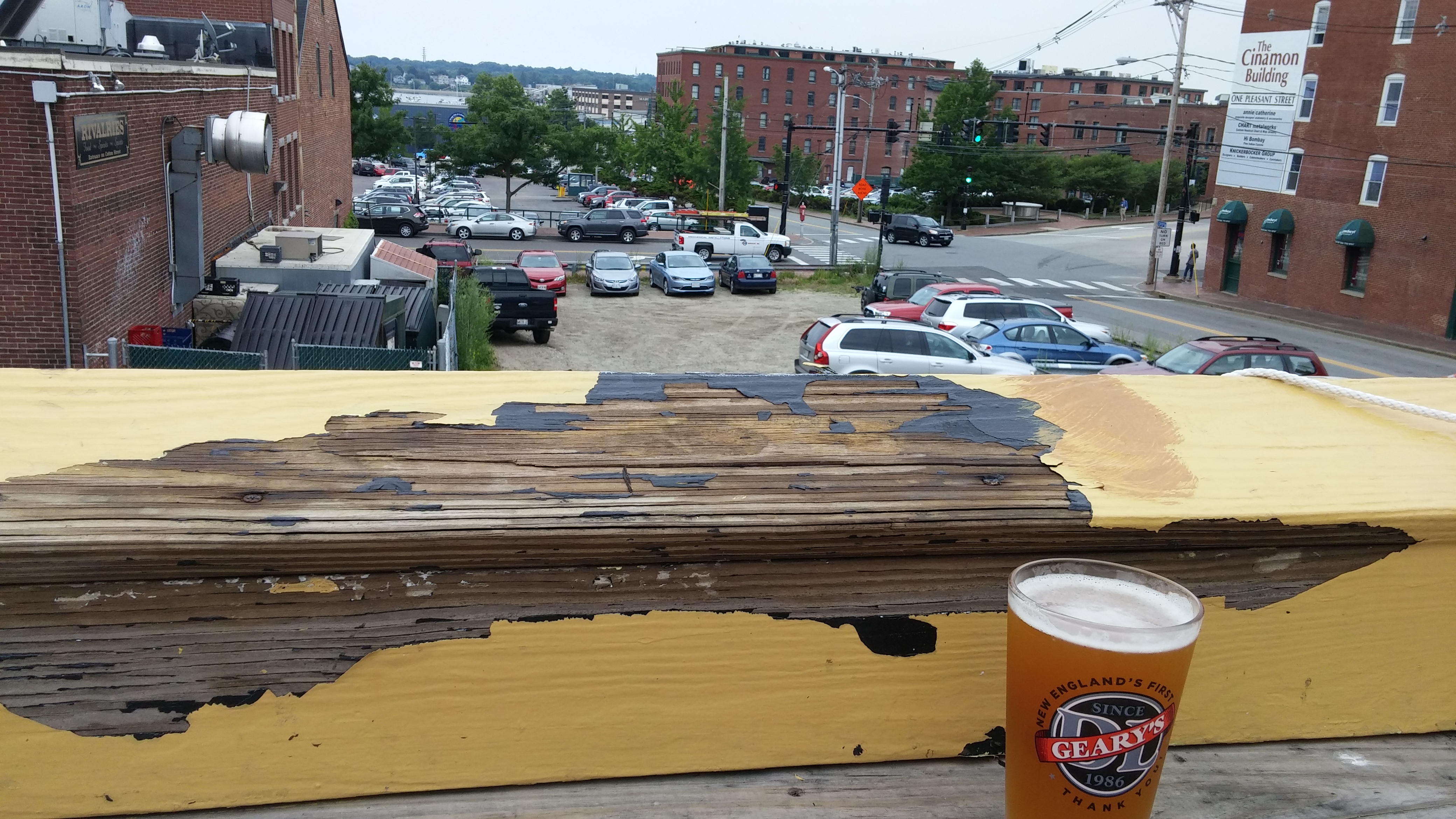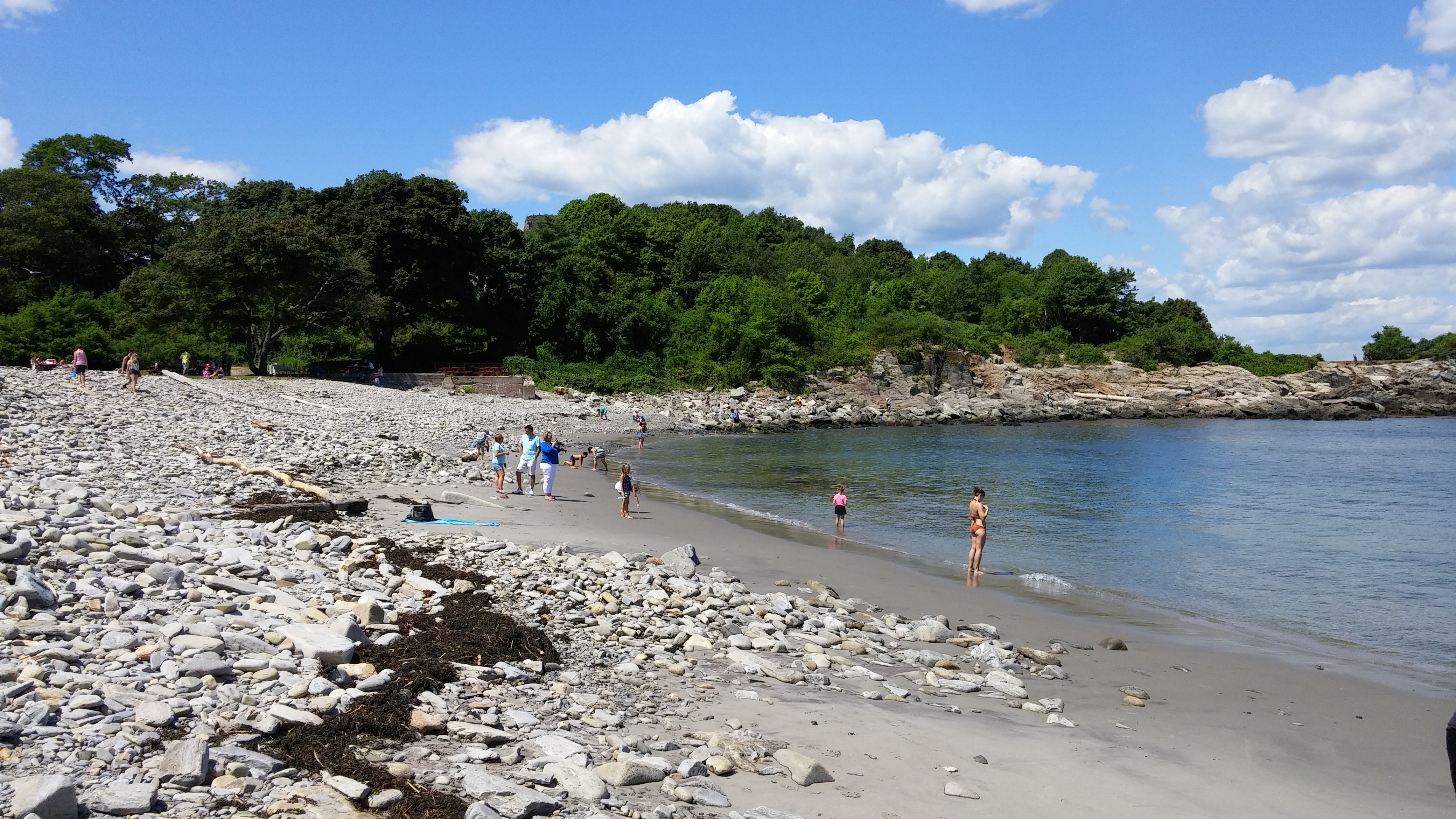 and played vintage video games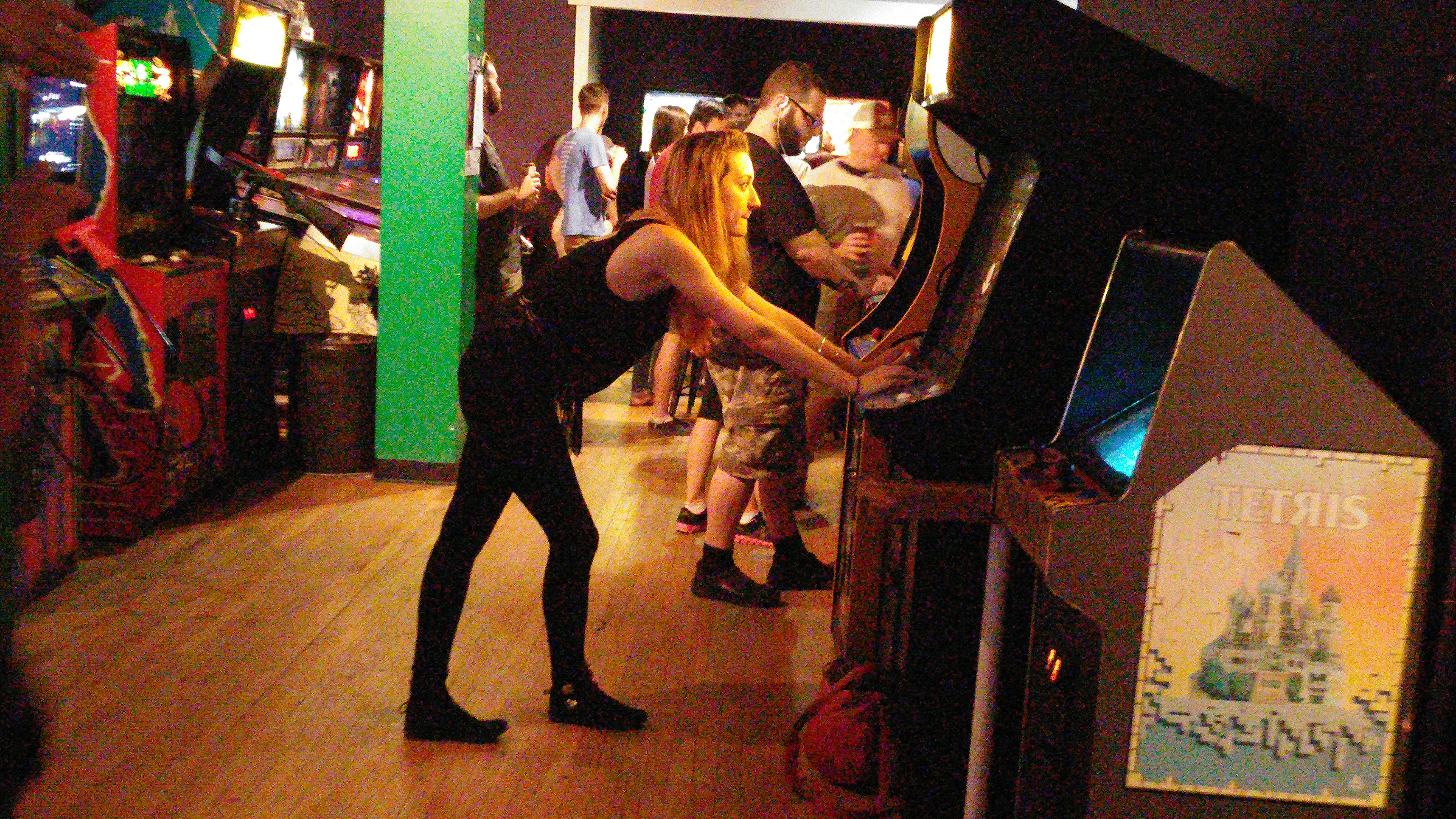 at the Barcade. Mostly it was about feeling like part of the family again. I am so far away and they are all so close. I miss that.
I got to spend some quality time with my neice. She is 24 and living the life. She's a graphic designer with an awesome boss, cool roommates, lots of friends (everybody loves Z) who is taking Portland by storm. Reminds me of me when I lived there in my 20's, but with a lot better job. I think we are cosmically connected. We seem to have a similar sense of humor.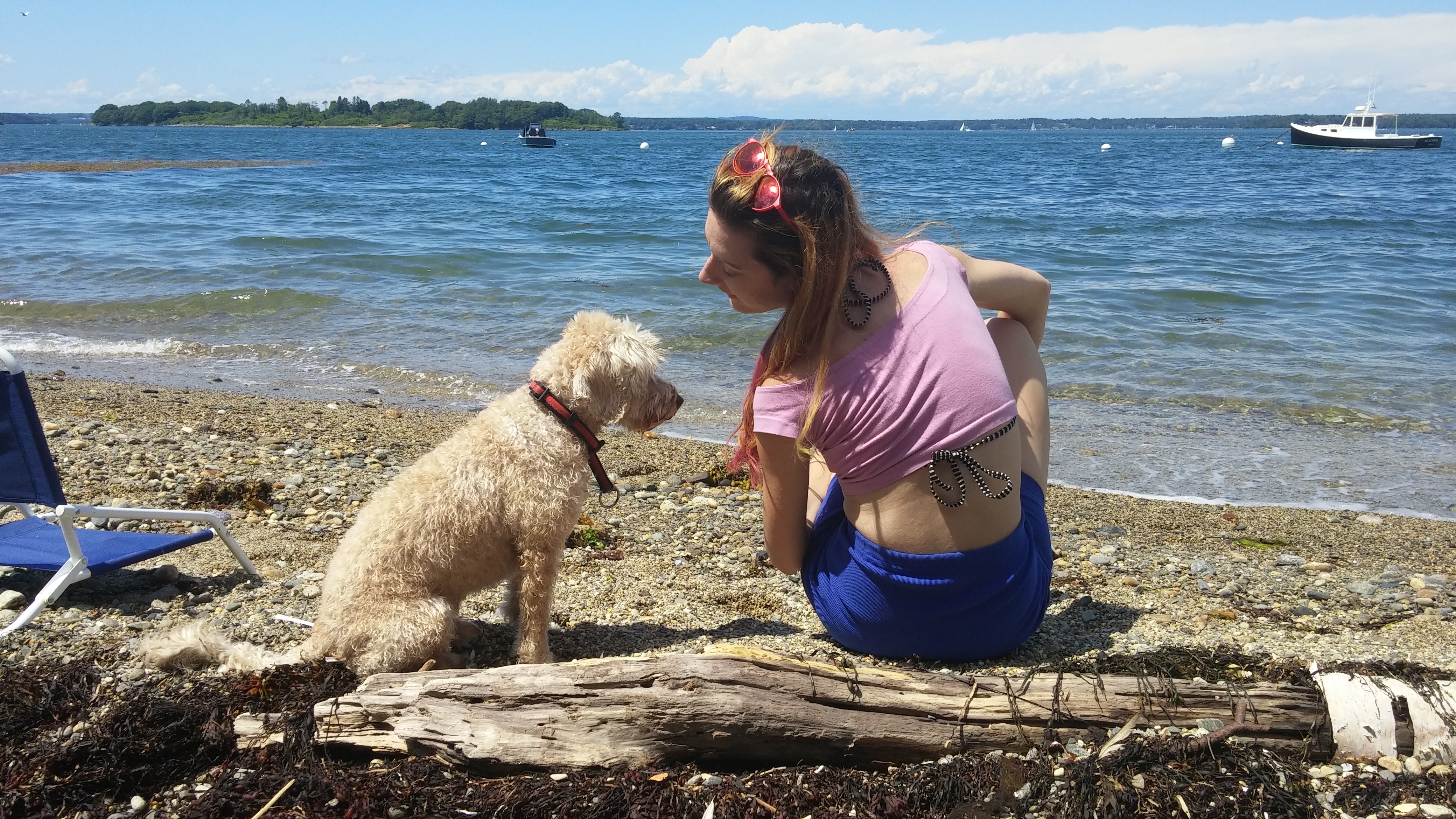 I came home too soon. There were no fires when I left, but about a week before I came home they had popped up everywhere. Now I am holding up in the RV with the AC full blast just trying to survive. Since I can't really do anything active without losing my breath and causing my heart to pound in my chest, I guess I will take a nap and dream of the ocean.