August 28, 2015
I am stuck inside because my damaged lungs can't handle the acrid air of fire season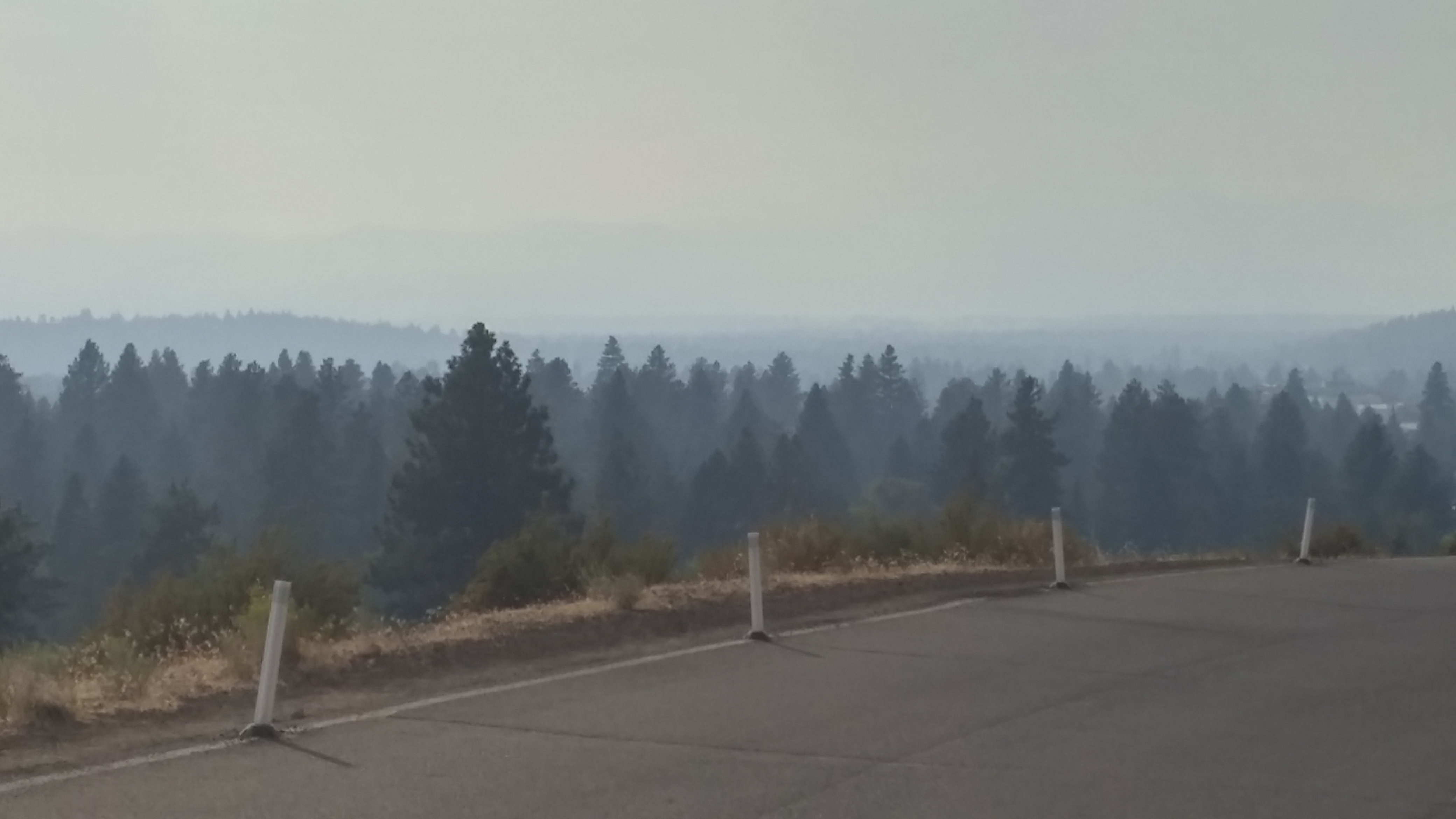 in the high desert of Oregon. Right now, it is especially bad out, with fires all around us. Breathing, for me, is a full time job. It makes me long for a week or so ago when I was in Maine visiting the family.
My 2 sisters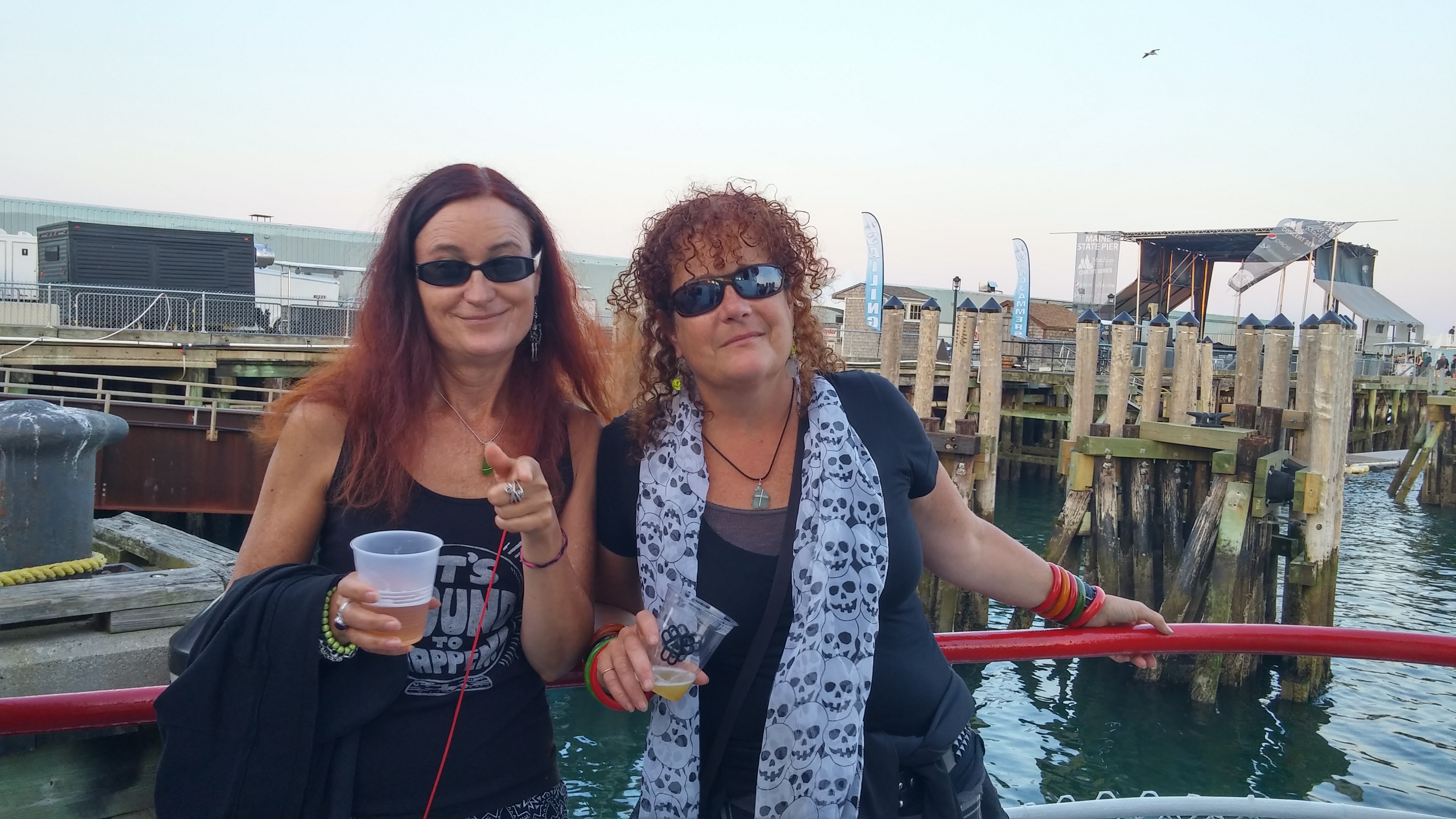 live in Portland and my mom is in Belfast, both great places to hang out and catch some local flavor. Belfast is a small ocean town with lots of charm and Portland is the bustling city, also with lots of charm and a gazillion tourists (aka: touri). What's sad is that, along with most of the other inhabitable parts of this country, money is moving in to both places,
Pet sitting is good therapy. I get to hug and love on the animals and then go home. We had dogs when I was growing up and I raised my own Lab from a pup until he was 15. He's been gone for over a decade now and it still breaks my heart. Animals just don't live long enough. Maybe I'll get another when I'm about 80 (yes, I still have hopes of living to a ripe old age). That way, hopefully, it will outlive me and I won't have to deal with it. Right now I am in Reno with Sammy, looking after Gypsy and Woofy. Woofy is nearly 16, a little crotchety, a little senile and very sweet in her golden years. Gypsy has the sweetest dog face I've ever seen. She has a gimpy front leg and sleeps a lot, but is a real lover who lives to eat and have her ears rubbed.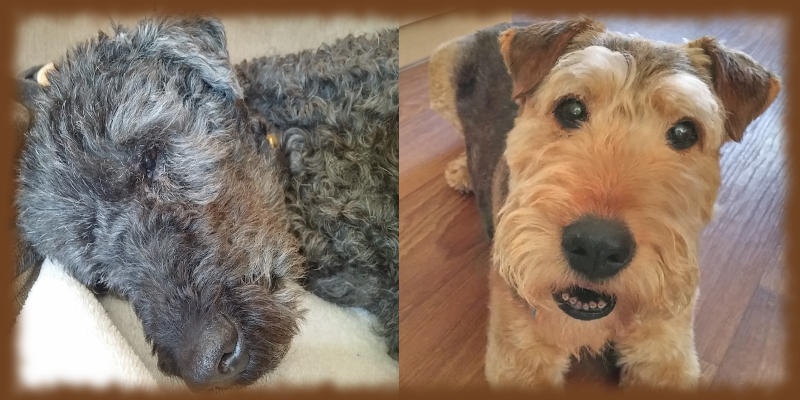 Wednesday, February 25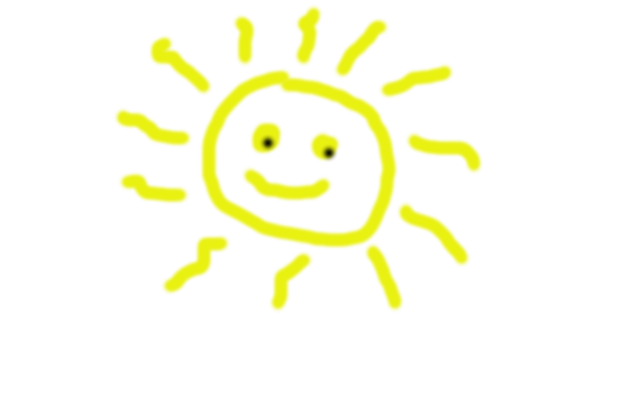 We sure picked a good winter to get stuck in central Oregon. Between the chemo I had last spring and cataract surgery on both eyes this winter, I've once again managed to get us
Wednesday, October 29, 2014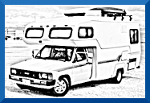 Sam and I have been back in Bend since the beginning of September. We had to find a place to park ourselves while trying to figure out what to do next. We ended up spending a few days on the side of the storage garage we've been renting for years. Then we moved back to the place we were when we left last year. There was another RV parked in the spot we like, so we were stuck on the side of the shop, no trees,