Written by Lea Lea
Category: ctw
Little did I know when I woke up May 18, 2016, that I would be spending my day helping a crotchety old man die.
Frank lived with his mother, who passed away several years ago, in their house on 2 acres outside of town for 35 years. He pulled his car out of the garage every day (even in the dead of summer) and put it in his sunny spot to warm up before he made the 15 minute trip to town, a daily event for him. He would buy donuts
Written by Lea Lea
Category: ctw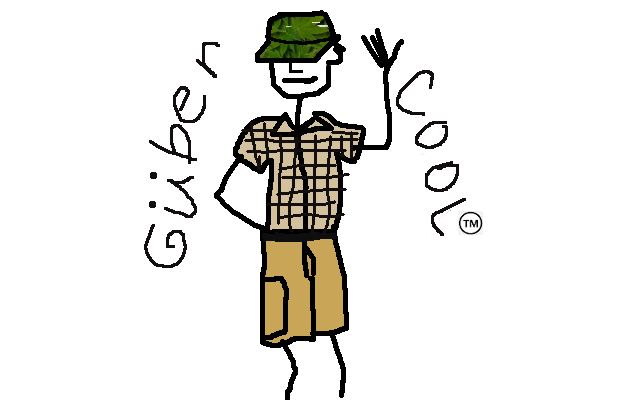 Sam: That's uber cool. Aren't you proud of me?
Me: proud of what?
Sam: I know the phrase "Uber Cool"
Me: More like g

über cool.
Güber Cool: adjective \Güber\ˈkül\ An endearing trait whereby a person who might not seem cool is, in fact, very cool because they are almost always accidently cool, making them genuinely cooler than most. Syn: The pope (good is always cool), my mom (she is the Güber Coolest), Bernie Sanders (rappers love him), Mr. Rogers (coolest Güber in the neighborhood). Ant: Kim & Kanye (try too hard to be cool), Trump, (so NOT cool), Dick Cheney (evil is never cool), the supreme court (uncool and the gang).
August 28, 2015
I am stuck inside because my damaged lungs can't handle the acrid air of fire season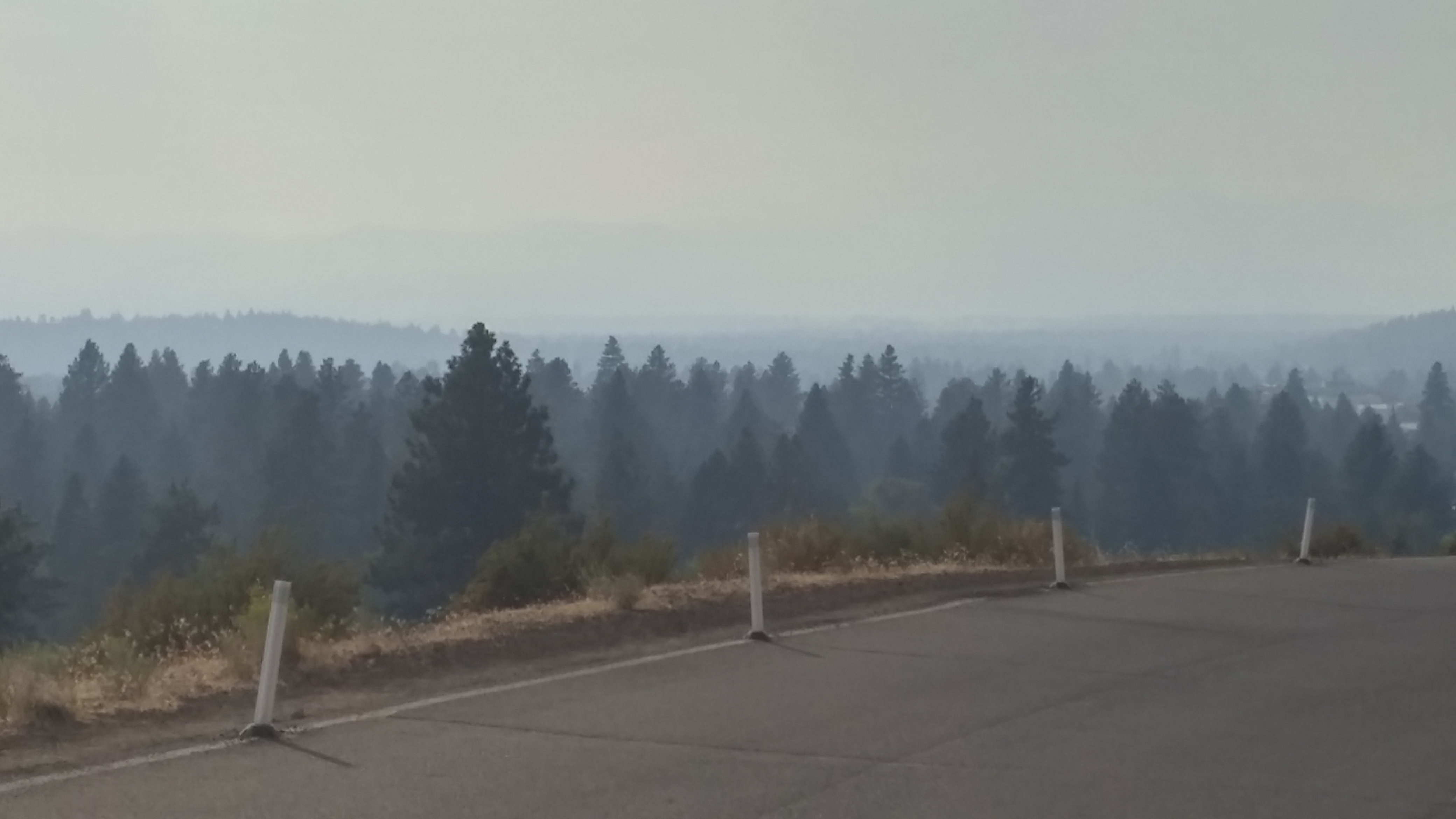 in the high desert of Oregon. Right now, it is especially bad out, with fires all around us. Breathing, for me, is a full time job. It makes me long for a week or so ago when I was in Maine visiting the family.
My 2 sisters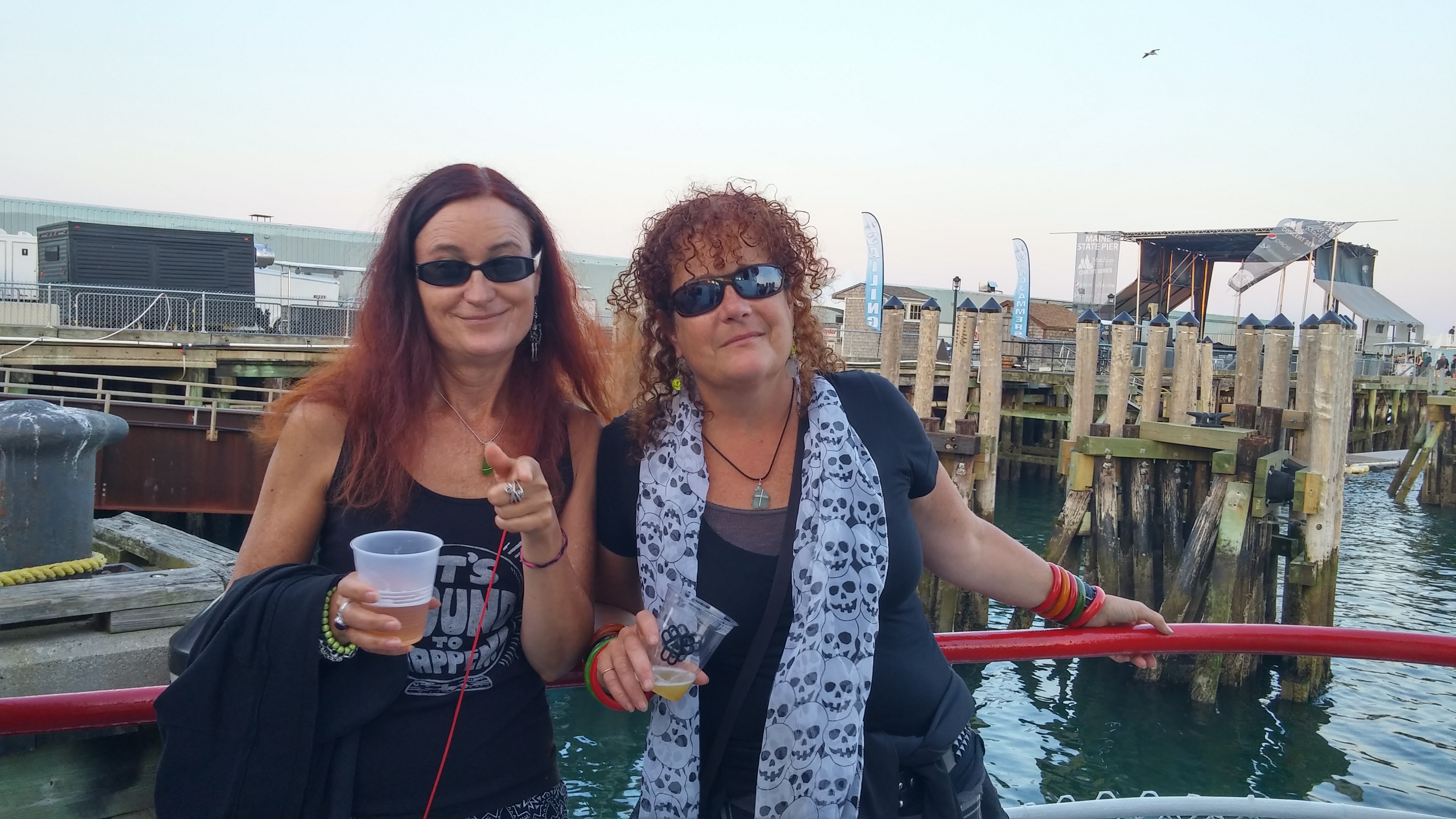 live in Portland and my mom is in Belfast, both great places to hang out and catch some local flavor. Belfast is a small ocean town with lots of charm and Portland is the bustling city, also with lots of charm and a gazillion tourists (aka: touri). What's sad is that, along with most of the other inhabitable parts of this country, money is moving in to both places,
Saturday, June 6, 2016
When I was a teenager, I was alone a lot. No one wanted to be around the sick kid. Back in the 70's, people were misinformed enough to believe they could "catch" cancer. Cancer was rare, childhood cancer even more rare. I suppose no one thought I was going to live and they certainly didn't know what to say to me, my sisters or my parents. It was easier to stay away and not say anything.
My mom would bring me home from chemo, tuck me into bed with a vomit bag by my side and go to work. It was a very lonely time with no internet, no texting, no dvds, just t.v. I watched a lot of t.v. At least I was fortunate enough to have parents who let me smoke
Subcategories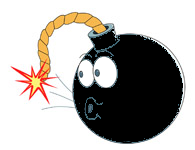 My health is a constant battle. Stories from past to present...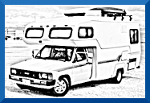 Adventures of 2 scrappers traveling in a tiny RV, experiencing life, making new friends and trying to make the most of life with cancer.